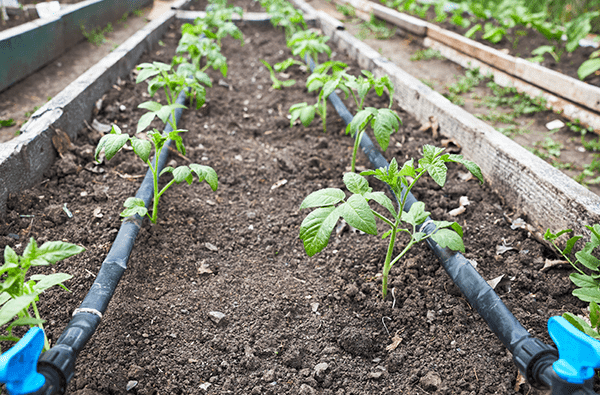 As Sertsan, we will be at your side to meet your needs regarding the design and implementation of your turnkey irrigation projects, relying on our professional experience and expertise.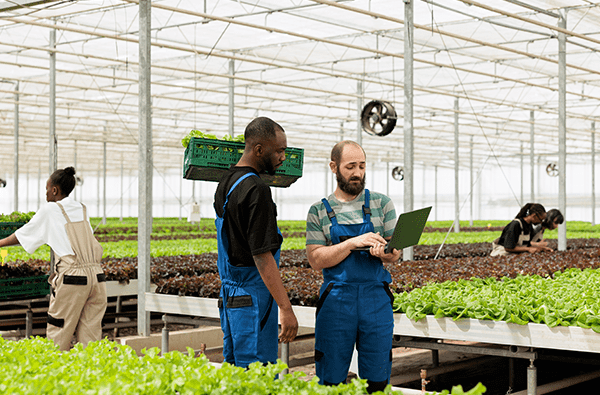 Irrigation is a field of expertise and we are at your service with our expert team from the projecting stage of your systems to application, testing, training and maintenance for your peace of mind.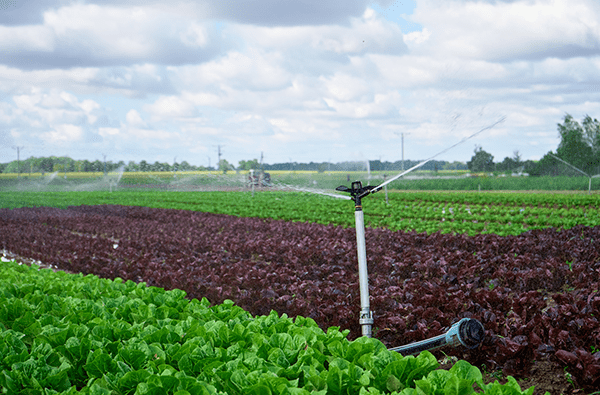 All steps are taken into account by making detailed calculations based on available resources, environmental conditions and limitations, so that the technical project is drawn and implemented in terms of economic reasons.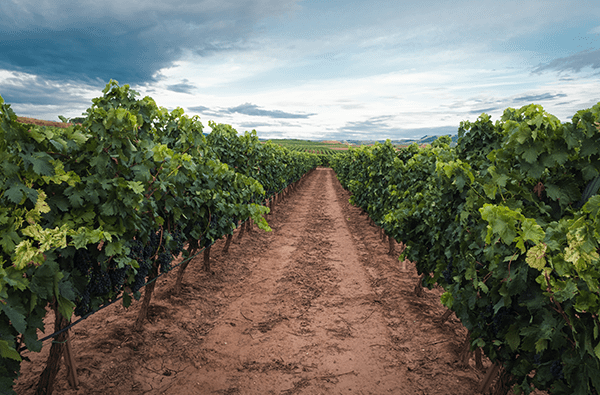 Sertsan makes it possible for agricultural products manufacturers to operate turnkey irrigation systems with complete confidence, with the support of various irrigation products production power and project department over the years.